Are you ready to grow?
My mission is very clear - identify problem areas for individuals and businesses and provide the optimum solutions for rapid transformation.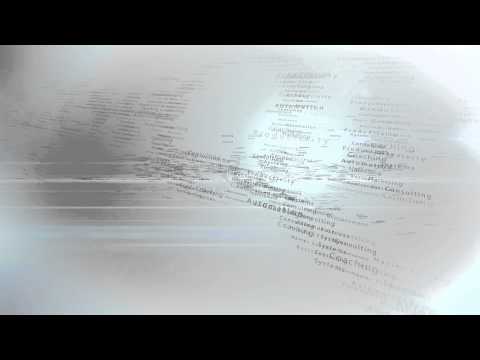 My areas of experience
For the interests of expediancy, I have limited these areas to those that create the most results with those I work with.
If there is a problem area you are struggling with in life or business, contact me for more.
Marketing
Traditional marketing is dying. The days of USP and analog communication are on the way out. Find out how I tackle marketing in a way that is future-ready for results.
Productivity
The saying "you can never increase the time you have" is a lie. Discover how to improve your productivity in ways that most people haven't even considered possible.
Authorship
Having published three titles and written articles and content numbering in the hundreds, I have developed methods that allow for high-quality output in rapid time.
Systemisation
Tired of unpredictable results? Chances are you are working without efficient systems in place on which to improve your processes. My passion is developing systems that work.
Sit back and watch my
Latest Videos